COMMISSION MEMBERS
TERM EXPIRES
Hilary Pritchard, Chair
12/31/2024
Chris Isenhart, Vice Chair
12/31/2023
Adehl Schwaderer
12/31/2023
Joe Grottola
12/31/2024
Thomas Bocket
12/31/2023
Makenzie Franco, PZB Liaison
12/31/2025
Tricia Miller
12/31/2025
Damian Orlando, Alternate I
12/31/2023
VACANT, Alternate II
12/31/2022

pdf

2023 Meeting Dates

Agendas and Minutes can be found in the Document Center under the Government tab
All Environmental Commission meetings are held at 6:30pm in the Caucus Room at the West Cape May Borough Hall, 732 Broadway in West Cape May.
West Cape May Residents Looking for a Place to Dispose of Old Prescription Medicine?
There is a Project Medicine Drop Box in the lobby of the Cape May Police Station located at 643 Washington Street, Cape May. This is a free service provided to the public and is a great way to dispose of old prescription medicine. Simply walk into the lobby and drop your old medicine into the Project Medicine Drop Box. A police officer removes that medication and ensures it is disposed of. Please refrain from discarding liquid medicine and needles.

For info. on State Plastic Ban to be effective November 4, 2021 & May 4, 2022

pdf

CLICK HERE

- Chapter 117 &

pdf

CLICK HERE - Notice to WCM Businesses
West Cape May Earns

Sustainable Jersey Bronze Certification

Thanks to the WCM Environmental Commission!

pdf

Click Here for More Details.


pdf

Click Here
for a copy of the
Sustainable Land Use Pledge Resolution.

Click on the image below for the Borough's 2022 Sustainable Jersey Point Breakdown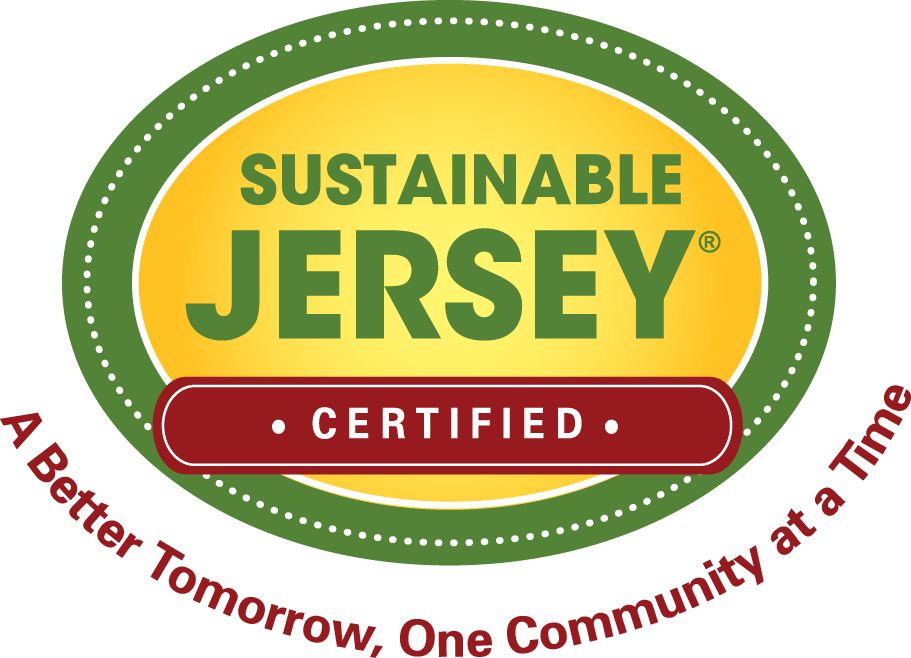 Help the Borough of West Cape May Conserve Water and Save the Environment!
pdf

Click Here
for a copy of the proposed watering schedule! Feel free to share this information with your friends and neighbors in the Borough!
pdf
Click Here
for a copy of the Spotted Lantern Fly Brochure - Be on the Lookout!
Click Here
to be taken to the Sustainable Jersey website.
Click Here
to be taken to the New Jersey Department of Environmental Protection website.
pdf

Click Here
for information on the New Jersey Clean Energy Program.
Environmental Resource Inventory